Do your employees or customers collect data on their way?
In the future this could work less tedious, time-consuming and error-prone. In mass processes with decentralized data collection, pixolus supports you in the best way.
The result: Data is captured comfortably, quickly, reliably and including a reference photo taken by the camera. More in our brochure: »Data capture made simple«
Products & selected projects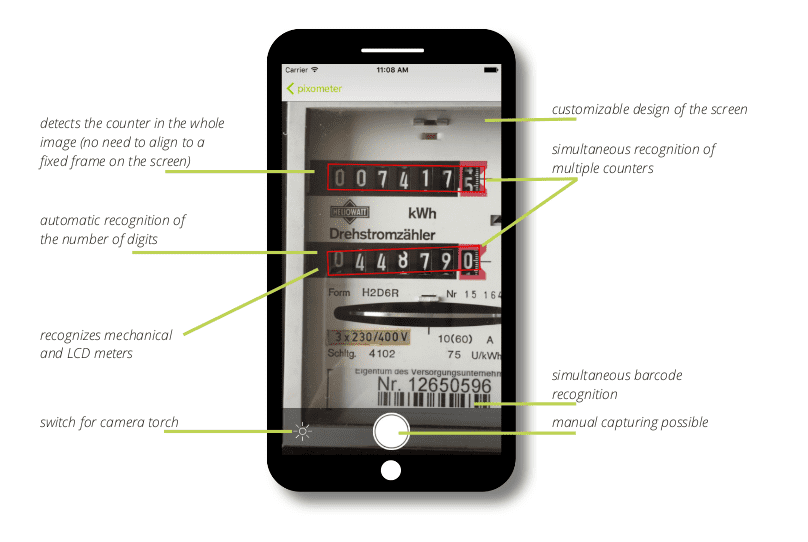 pixometer SDK: plugin for scanning meters
Chef
By integrating 
pixometer SDK
, your app will be able to read meters (power, gas, water, heat, operating hours) via smartphone camera. The technology is available as a software module for iOS and Android as well as Cordova, Titanium and Xamarin. Find more details in the
 

pixometer SDK brochure
 or 
contact us
.
Product video: MIA Meter Reader App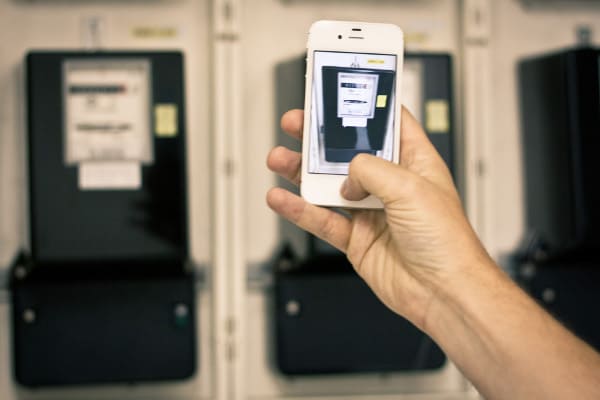 pixometer cloud solution for collecting meter readings
Chef
pixometer is the lean cloud solution (iOS, Android) for simplified collection, management, and billing of consumption data. It is an all-in-one software-as-a-service solution for utilities and meter reading services, energy managers, landlords and housing administrations.

Try pixometer for free
.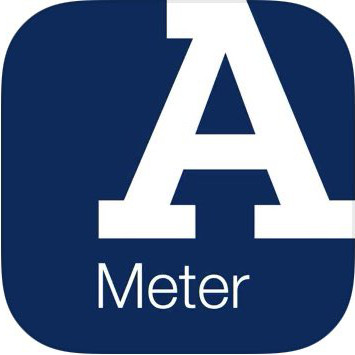 Aareal Meter for Housing Companies & utilities
Chef

Aareal Meter is the new platform for meter reading for the energy and housing industry as well as caretakers and meter reading service providers commissioned by them. Aareal Meter consists of an order portal and a meter reading app.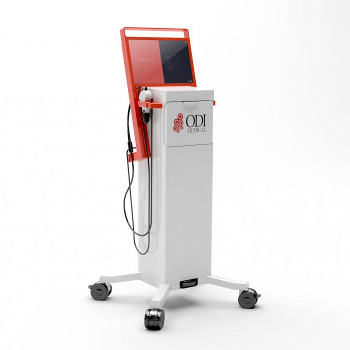 Software development for a medical device
Chef

ODI Medical
 develops a highly innovative tool for medical diagnosis — and we create the acquisition software and the backend for it. The development is set up such that it will stand in a later audit for approval for medical device.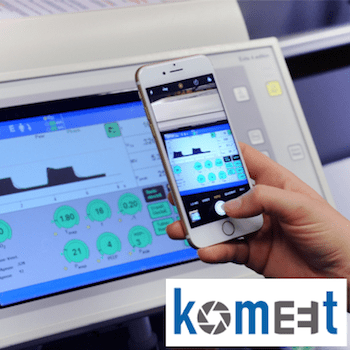 Intensive care documentation
Chef
In a joint project with the RWTH Aachen hospital and Philips Healthcare, we will develop an app for support and quality assurance in the intensive care documentation.This three-year project is funded in the programme Leitmarkt­wettbewerb.NRW Gesundheit.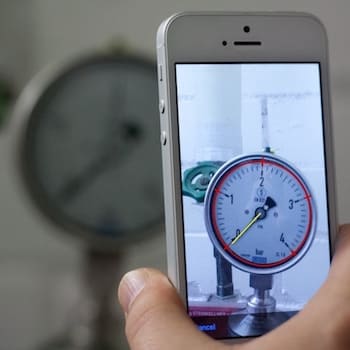 Module for scanning manometer
Chef
Even mostly automated businesses, not every measuring point is digitalized – if it does not pay off. For a big player in the chemical industry, we have developed a scan module prototype for a more efficient collection and documentation of manometer readings.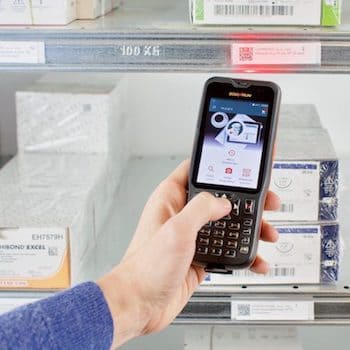 Mobile warehouse management App
Chef
Customers of aescoLOGIC use the m.o.p.s inventory management App developed by us for easily ordering medical supplies. They can scan QR codes or just take a picture of the product – either directly in their warehouse or conveniently wherever they go. Furthermore, aescoLOGIC employees use the app on mobile devices with integrated hardware scanners for keeping the warehouses of their clients stocked.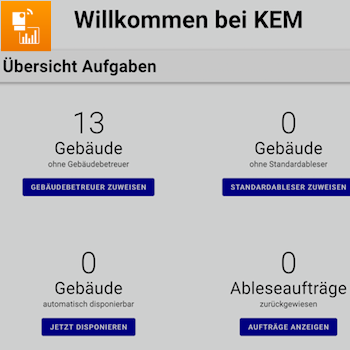 Scan 2 KEM – App for Energy Management
Chef
The new 
App Scan 2 KEM supports the municipal energy management of networks BW / EnBW: Meter readers of municipalities simply scan relevant meter readings monthly via app. Data collected this way is directly transferred to the municipal energy data system.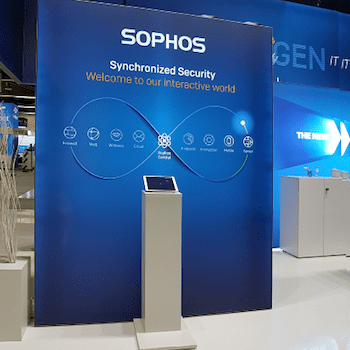 Trade Fair App
»SOPHOS Interactive«
Chef
Together with WAVELINE-MAR.COM, we created a multimedia app for the interactive trade fair presence of SOPHOS TECHNOLOGY. Visitors can watch product videos on a provided tablet. They select the product by pointing the tablet camera at the respective icon at the stand.